LIFE FALKON brochure and postcards are now available in English for download and consultation!
In the brochure you will find general information regarding project objectives and activities, as well as scientific information regarding the Lesser Kestrel and why its conservation and valorisation are so important.
In the postcards there are our main social (Facebook and Twitter) and web contacts: follow us and support our Lesser Kestrels conservation actions!
Visit the dedicate web page "Documents" on LIFE FALKON website to get to know more!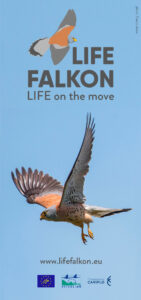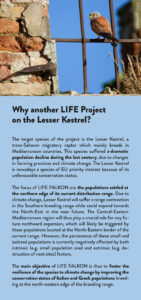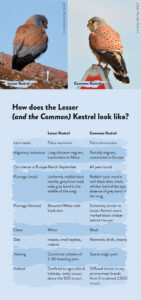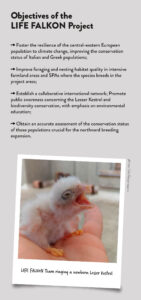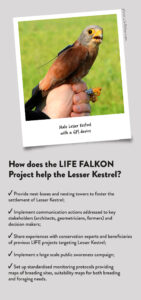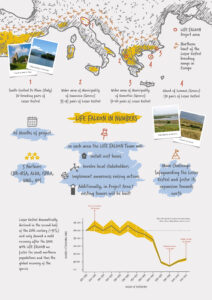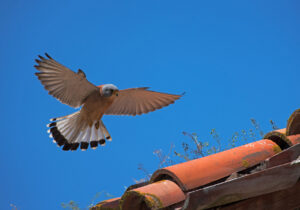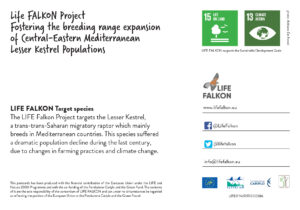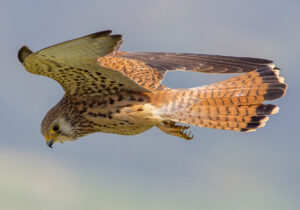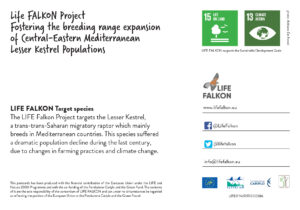 30 June 2021