During the 3rd week of March, the HOS/BirdLife Greece visited the Komotini region, the exact same period that the winged immigrants arrive in the villages of the Greek countryside from Africa. During the visits, the pupils of 6 Schools of Komotini dressed up as Lesser Kestrels, filling the school yard and the sky with paper figures.
The pupils had the opportunity to get familiar with their winged neighbor through an informative presentation, constructions and games. They were informed about the spring visitor of their area, the habitats it needs to feed and nest and its relationship with agriculture and other human activities, the problems it faces and the actions implemented for its conservation under the LIFE FALKON Project.
The purpose of the visits was for the students to get to know the Lesser Kestrels and to be motivated to tour their neighborhood, in order to observe and study the endangered hawk that nests in their area.
As part of the educational visits, the illustrated edition "The hawk that set me free" was delivered to all students, while each school received the floor game "The game of the Lesser Kestrel".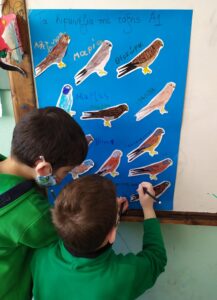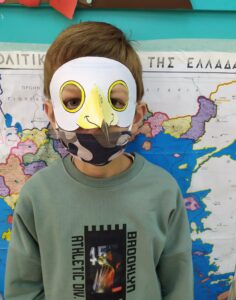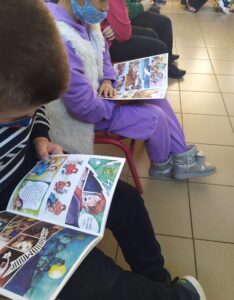 The students of the Primary School of Neo Sidirochori prepared a banner to welcome the Lesser Kestrels who have started to appear in the sky of the area, while they check daily the five nest-boxes (placed by the HOS team at the school last year), hoping to see their winged friends!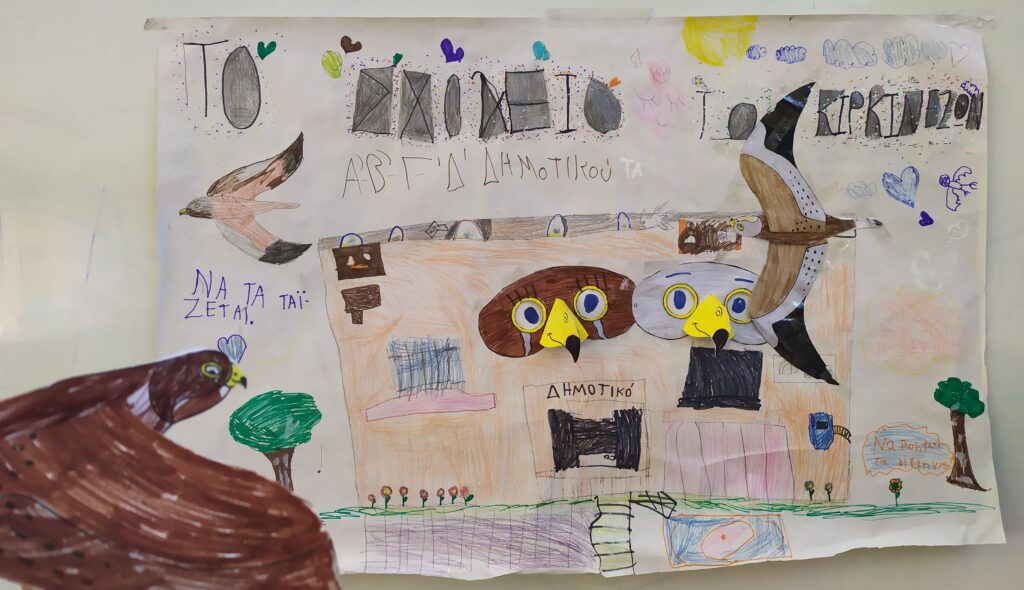 In total, more than 317 students from the 6th, 7th and 8th Primary School of Komotini, the 14th Kindergarten of Komotini and the Primary School and Kindergarten of Neo Sidirochori participated in the action.
The educational activities are part of the Educational Program implemented by the HOS/BirdLife Greece in the framework of the LIFE FALKON Project.
29 March 2022