In the previous months, LIFE FALKON team met with about 700 students from primary and secondary schools in the province of Modena, with the aim of introducing the protagonist of our project: the lesser kestrel!
But not only theory: following the classroom presentations, study visits were organized at the municipality of Mirandola, one of the project areas in Italy, with the purpose of illustrating the lesser kestrel colonies and the interventions of LIFE FALKON for their conservation and enhancement.
Like the one that took place on May, 25th 2022 in Mirandola with secondary school students. 
We started with birdwatching, followed by a walk to learn and observe the interventions carried out by LIFE FALKON for the conservation of the lesser kestrel.
Young lesser kestrel advocates grow up!
The activity was coordinated by project partner National Research Council-Water Research Institute (CNR-IRSA) in collaboration with Andrea Pirovano (Zoological Naturalist) and ALDA- European Association for Local Democracy.
Special thanks to the Environmental Education Center – " for their hospitality and valuable support to our activities.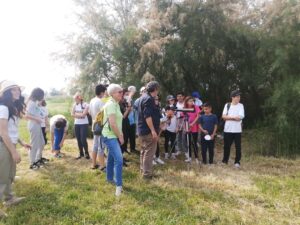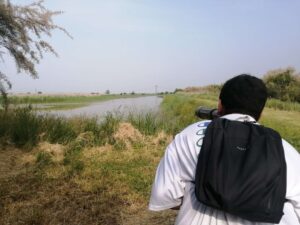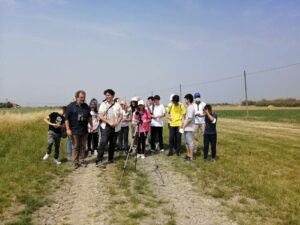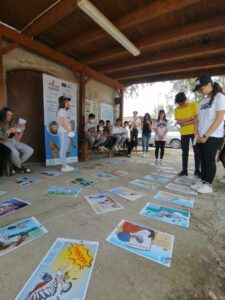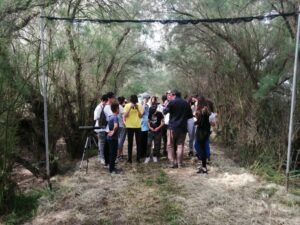 14 June 2022